Interview with The Kin
Monday, July 02, 2007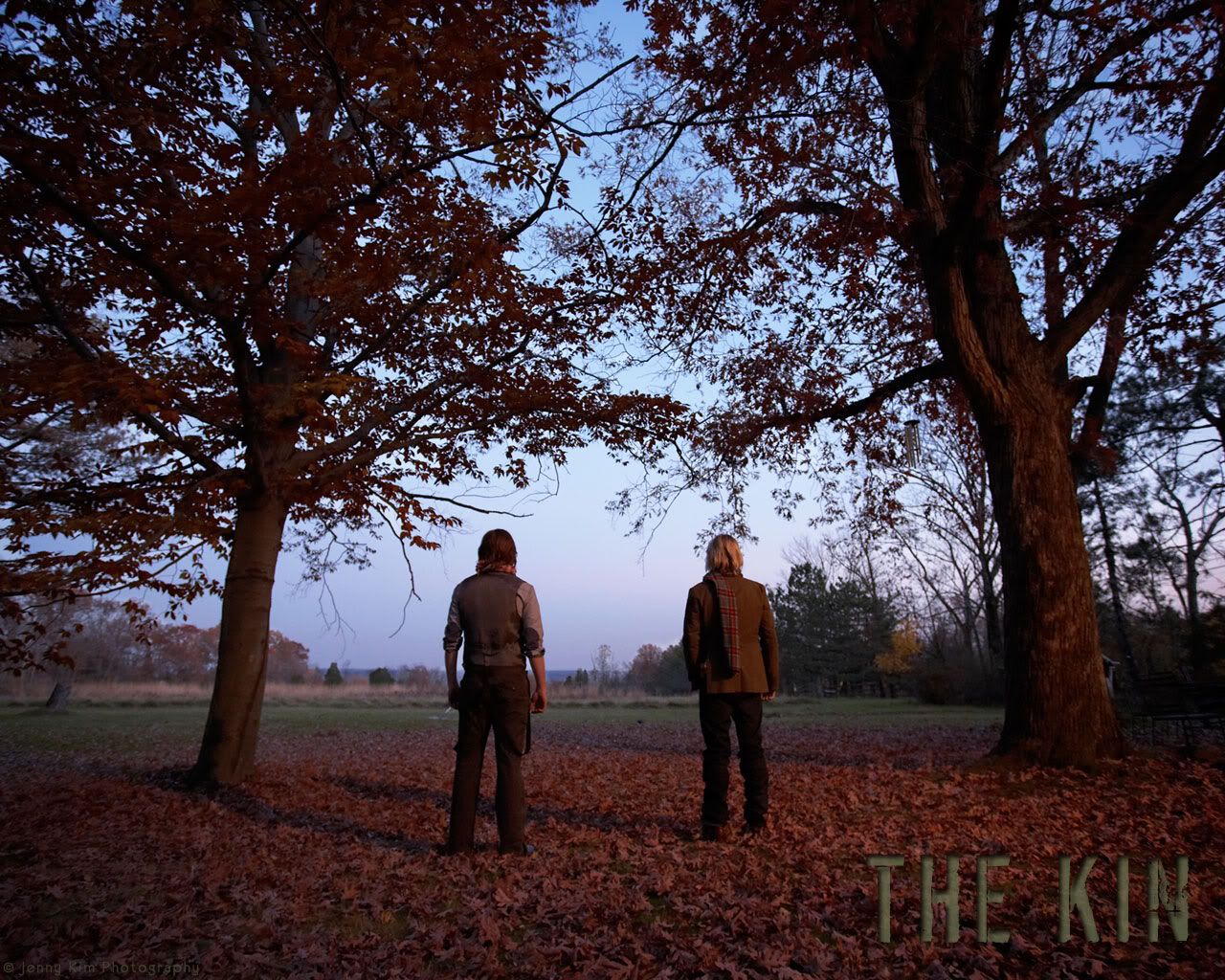 Introduce each member.
Isaac Koren (vocals, Rhodes keyboard)
Thorry Koren (vocals, guitar)
Shakerleg (Drums)
We were both front men of separate bands, we were sick of bands politics – we knew we would have to see each other at Christmas and so we thought we may as well join forces.
What makes The Kin different than other groups out there?

Its emotional without being 'Emo', its heavy without distorted guitars, its dark through choice of notes and the lyrics tell a story...
For someone not familiar with your music, how would you categorize it?

Alternative music for your human
Did you write the songs on your upcoming CD?
Yes
What producers did you work with?

Nic Hard
What will be the first single?

"Blue on Blue"
Do you plan on shooting a video for it?

Yes, check The Kin's Myspace page for the official release date!
How can readers purchase your new CD and/or listen to your music?

To listen:
www.thekin.com
or on
www.myspace.com/thekin
To buy downloads: iTunes
To buy CDs now:
www.buyswag.com
(not up yet...will be soon!)
Sept. 11 will be the official street date, so look for their CD in stores then!
Interview by entertainment writer Shelia M Goss and national bestselling author of Paige's Web (Nov. '07), My Invisible Husband and Roses are thorns, Violets are true. To learn more, visit her website at
www.sheliagoss.com
.
0 Comments: